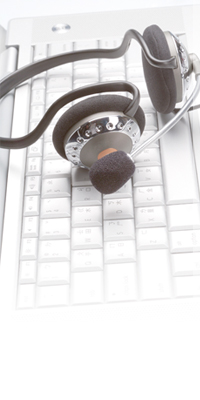 Home / Services
Consulting Services
Scope of consultation: campus network, Campus Information System, installation of Campus Agreement Software, and other services provided by the Computer Center.
The Computer Center has established a single point of consulting services. Users can contact the Computer Center, during office hours, by calling campus extension 67599, or 2938-7599 if dialing off-campus. Staff members are available to answer calls and provide relevant information of consulting services.
Users can also email questions to cc@nccu.edu.tw. Responses to your inquiries will be made in a timely fashion.
Campus Agreement Software
The Computer Center has centralized the annual purchasing of software packages for academic and administrative purposes. Most licensing agreements include faculty and staff users; some include all students and dormitory residents.
A user should enter their NCCU e-mail account and password to download software.
Downloaded software should only be used for licensed purposes. Illegal use of software may result in prosecution and severe penalties.
Download - iNCCU --> Campus AgreementSoftwares