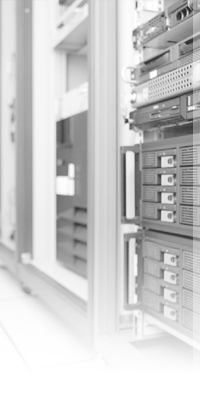 Home / Networks / DormNet
The Computer center provide one Ethernet RJ-45 port and one TCP/IPv4 IP address for each student who live in the dormitory.
If student has any problems for the Ethernet RJ-45 port or network using, he could contact Networking and Development Section by calling Ext 67343.
Now, we only provide the wireless in social rooms. No wireless in each room.
Frequently Asked Questions of DormNet
Q1:WHO can use the network in dormitory?
a student who is a registered resident of the dormitory
Q2:HOW can the dormitory resident apply for networking?
Process
Q3:WHERE to register the IP?
Q4:ANY documents for checking out the MAC address?
Q5:HOW MANY IP can dormitory resident register for?
Only one IP for each dormitory resident. It also means the dormitory resident can only register one device.
Q6:Frequency of IP register?
Once time for a school year.
But, you change your room or the dormitory, you may need to register IP again.
Attention for networking in dormitory:
All P2P applications are not allowed on campus network. For special purposes of research or education, please fill "P2P application form" and send it to Computer Center.
Please obey the regulations of Campus Network, and do not transfer over 5GB to the outside campus every day.
For whom commits the regulations, the network speed will be limited at 512Kbps download and 64Kbps upload during that day. This limitation will be removed at the beginning of next day.
Please do not do anything for infringing the copyright by dormitory networking.