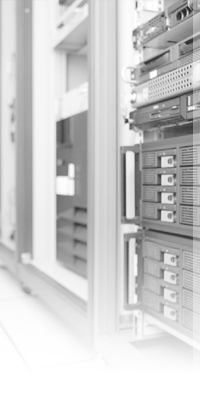 Home / Networks / Email
Online User Guide:https://nccu.edu.tw/help_v60.en/index.html
If you have any email-system problems, please feel free to contact us (EXT 67157, help@nccu.edu.tw)
How to get my NCCU email?
Staff
Staff could apply his own NCCU email online by this link (http://schwebap.nccu.edu.tw/LdapEar/login.aspx) from his first workday.
At most, it takes 3 business days for us to set the mail account.
You might try to login your email in next business day after you apply.
The staff mail capacity is 5120MB.
Student
Each student will have his own NCCU mail after his first-time register of NCCU.
The computer center will set students mail after receiving the registrant list from Academic Affairs.
The Student mail capacity is 1024MB.
When student graduates, the mail account will transfer to alumni mail automaticity.
Forget the password?
If you forget your password, you need to fill in the application form to set a temporary password. And the form needs to hand in in person to the Information desk on the first floor of the Computer Center. After receive the form, we will set the temporary pass in 3 business days.